FDR - Smart F Digital Radiography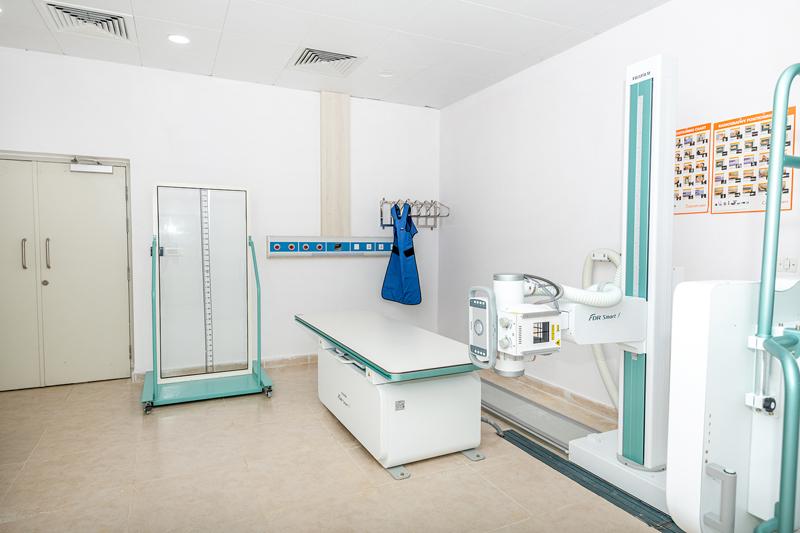 The ergonomically designed floor mounted tube stand provides the technologist with lighter and smoother movement for faster, more efficient workflow. Able to choose between 4-way floating table top (2,200 long × 750 mm wide) and 6-way elevating table (2,200 long × 810 mm wide). Both tables are able to bear 300 kg which makes it extremely flexile for patients of all shapes and sizes. Wider range of vertical travel (420 mm – 2,060 mm from floor to Bucky center) allows exposures to be carried out from the cervical spine to the lower extremities.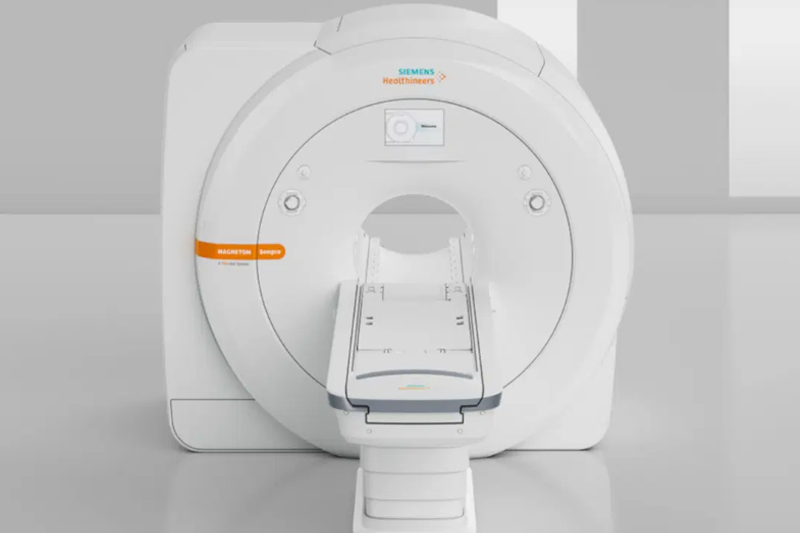 High resolution & benefit from fast protocols and quieter exams for uncooperative patients. MAGNETOM Sempra's Neuro suite includes advanced protocols for diffusion imaging, perfusion imaging and fMRI. The Brain Dot Engine helps increase consistency, even when conditions change during the course of the examination
Spectroscopy
Magnetic Resonance (MR) spectroscopy is a noninvasive diagnostic test for measuring biochemical changes in the brain, especially the presence of tumors. While magnetic resonance imaging (MRI) identifies the anatomical location of a tumor, MR spectroscopy compares the chemical composition of normal brain tissue with abnormal tumor tissue. This test can also be used to detect tissue changes in stroke and epilepsy.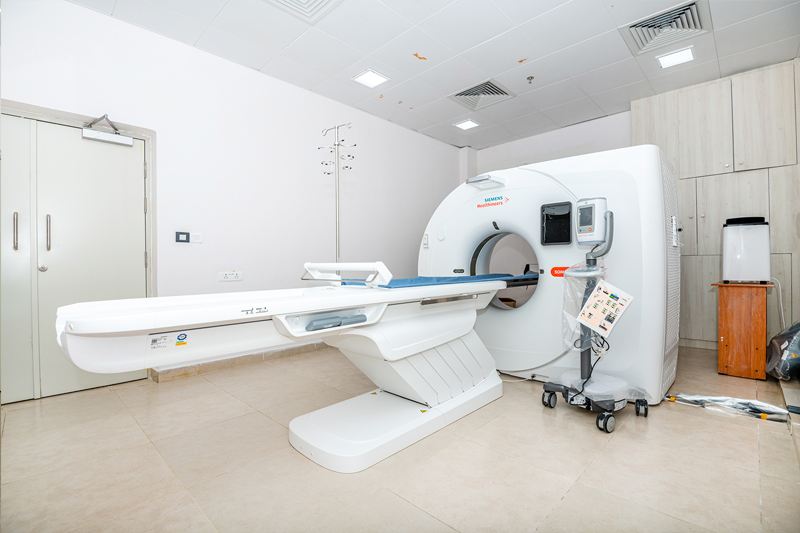 SOMATOM go.Now features a table that has a generous up to 142 cm scan range and can hold up to 227 kg. The standard table is fixed at a specially selected and fully operational height, and is equipped with newly designed accessories such as a paper roll holder, an infusion stand, and a storage box on the side. Upgradable to the lifting comfort table. SOMATOM go.Now CT scanner allows to perform computed tomography fast and on high quality level. This device is used to examine internal organs and their functioning. With its help, a specialist has a possibility to evaluate the condition of the human body as a whole